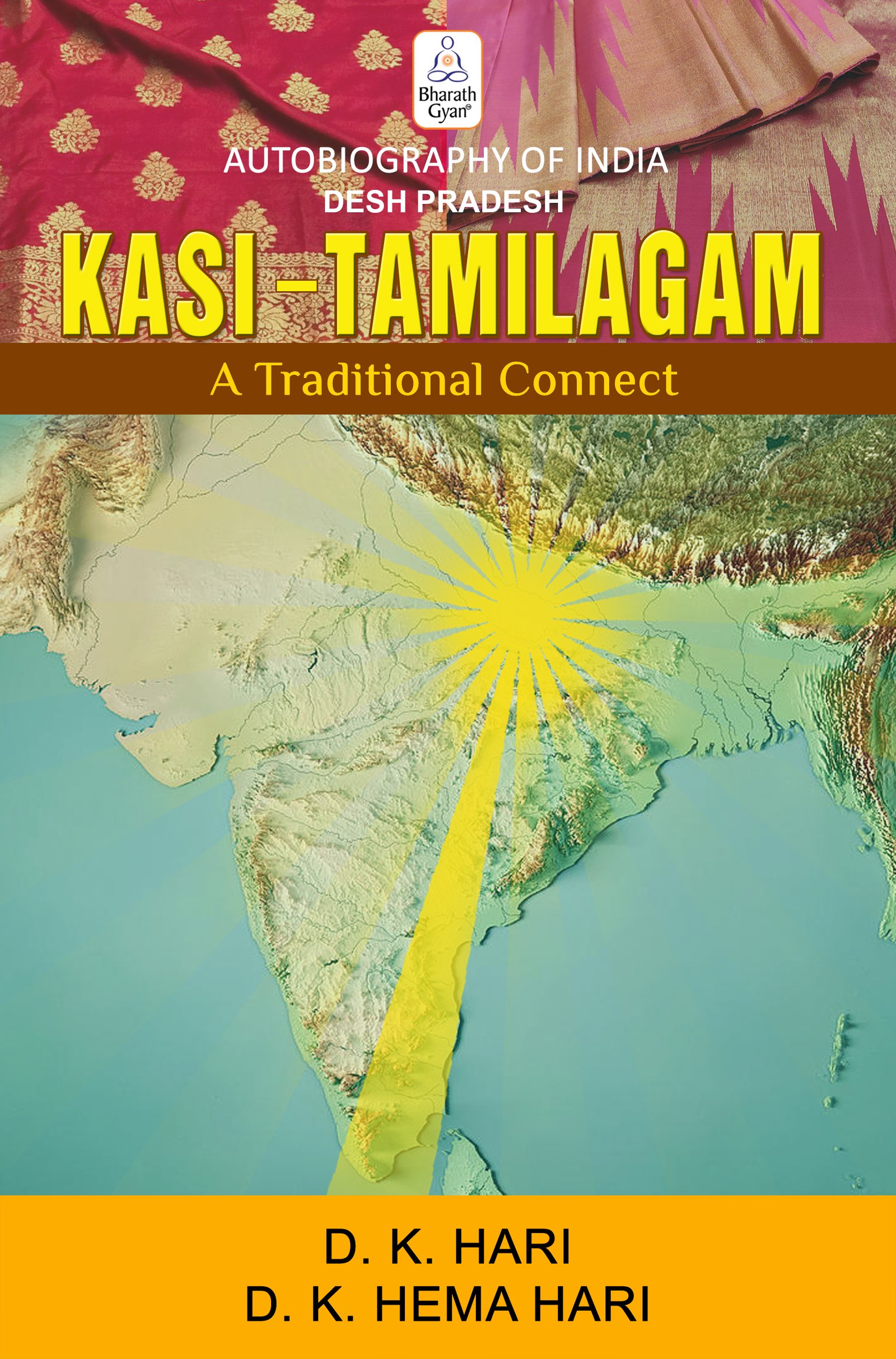 The term Kasi means Glow. The glow of Kasi has spread in all directions. This radiance of Kasi has had perceptible influence on Tamilagam, equally ancient and radiating with knowledge and culture. The exchanges between the two have been long and impressive. They have shared and bonded through Knowledge, Spirituality, Silks, Arts, Poetry, Shaivam etc.
This connect between Kasi Nagara and Tamilagam is timeless.
This book and its cover is a humble effort to highlight this facet.
Released by Honourable Prime Minister Shri.Narendra Modi on 19th Nov 2022 at Varanasi during the inauguration of the Kashi Tamil Sangamam.